The cultureur a luxury travel and lifestyle blog. Traveling can be a great way to explore new cultures and connect with people from different parts of the world. But it's not always easy to afford the trip of a lifetime, especially if you're on a budget.
That's where the Cultureur comes in. This blog was created as a way for luxury travelers to find information about all the different types of travel experiences and advice on how to save money while traveling.
Whether you're looking for tips on planning your dream trip or want to know where to find the best deals, you can count on the Cultureur to help you out!
What is the Cultureur luxury travel blog?
Created by Culture, a luxury travel and lifestyle blog, the culture blog is devoted to all things beautiful and exciting in the world of travel. Whether exploring new cultures or seeking out unique experiences, Cultureur has everything you need to plan your next vacation or getaway.
The Cultureur blog offers readers a variety of travel tips, insights, and advice on everything from planning your trip to booking the perfect accommodation.
Whether you're looking for insider tips on where to go and what to do or want to read about some of the most jaw-dropping experiences ever had while traveling, you'll find everything you need on the culture blog.
So whether you're dreaming of a romantic escape or want some inspiration for your next getaway, the culture blog is worth checking out!
The Cultureur a luxury travel service.
The Cultureur luxury travel and lifestyle blog is dedicated to providing the best in travel experiences. A team of experienced and passionate bloggers shares their insights and recommendations on the latest trends and destinations in travel, fashion, food, art, architecture, and more.
Our blog will satisfy your wanderlust whether you are looking for a unique getaway or a luxurious escape! Be sure to check back regularly for updated content and insider tips on what's hot in travel. Thanks for visiting!
The Cultureur is a luxury travel guide for trips and accommodation.
Looking for a luxury travel blog to help plan your next destination? Look no further than The Cultureur! It is dedicated to providing readers with unique and personalized travel experiences and top tips on where to find the best luxury accommodation and cuisine.
Whether you are planning a relaxing break in the sun, an exciting adventure through new cultures, or want to explore some of Europe's most beautiful towns and villages, our blog is the perfect resource.
From expert advice on where to stay in Cannes or Dubrovnik to detailed reviews of the best local restaurants, we will help you create an exceptional holiday.
So whether you are looking for luxurious resorts in stunning destinations such as Tuscany, Greek Islands, or the Croatian Coast, dreamy cottages by the sea in Cornwall, or striking castles in historic cities such as Prague or Vienna – The Cultureur has got you covered!
The Cultureur, a luxury travel consultation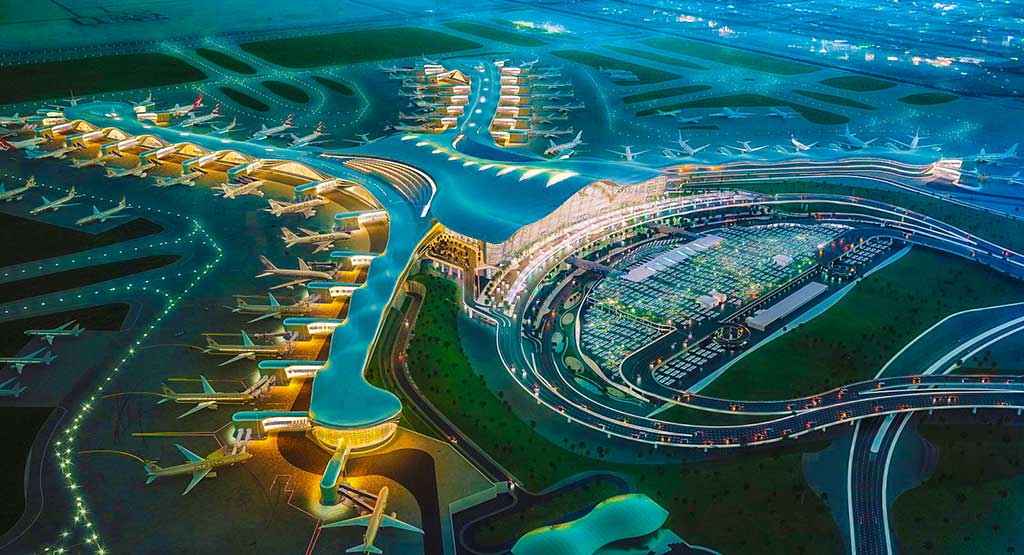 Our mission is to empower and inspire luxury travel entrepreneurs through our writing, video, and photographic content. We believe that travel can be a vehicle for self-discovery, growth, and enrichment, and we aim to share our knowledge, insights, and experiences with you to help you achieve your travel dreams.
Our blog is dedicated to helping you create the perfect travel itinerary, whether you are a seasoned traveler or just starting. Whether you are looking for inspiration for a luxury vacation or want tips on booking the perfect hotel, we have everything you need on our website.
We also offer luxury travel consultation services which allow us to help you plan your dream vacation explicitly tailored to your needs and desires. We take care of all the details so that all you have to do is enjoy your trip!
So visit us at our website or contact us via email if you want help planning an unforgettable luxury travel experience!
The cultureur a luxury travel and lifestyle blog.
If you love luxury travel and lifestyle blogs, check out The Cultureur. This blog is about creating luxurious, culturally rich itineraries that will inspire you to explore the world in a new way.
From exploring ancient Mediterranean villages to luxuriating on luxurious Caribbean islands, The Cultureur has covered you in creating an unforgettable travel experience.
With each post, you'll enjoy learning about the history and culture of the destination while also getting tips on how to maximize your time there. Add The Culture to your list of must-read luxury travel blogs. You won't regret it!