Welcome to Thebabycarepedia.com! Baby Care Pedia's mission is to help moms and dads on their journey of parenting, and we give tips that help them raise their newborn baby. We welcome you to the baby care pedia. Expect all the tips, including parenting, pregnancy, food, recipes, fashion, and travel.
Our Mission :
The children are also unique as their parents For these, to make decisions in the best interest of their child is something very personal. There are principles on which everybody gets on (hears each other) to educate his(her) baby, but the right way often varies according to the situation.
Our role consists in supplying the parents with the information allowing them to make their decisions, on a daily base, in their educators' role. We believe that toddlers are winning on all the plans when their parents have access to the best scientific information which is. We give this information in the easiest word to all the parents.
As much as we love the typical trending "Instagram-worthy spots," we are always on the lookout for a sweet hidden gem. And when it comes to parenting, travel, fashion, and food, they go hand-in-hand for me. We believe that you can still look good while you're on the go, so you'll find no shortage of cute, travel-friendly vacation tips here!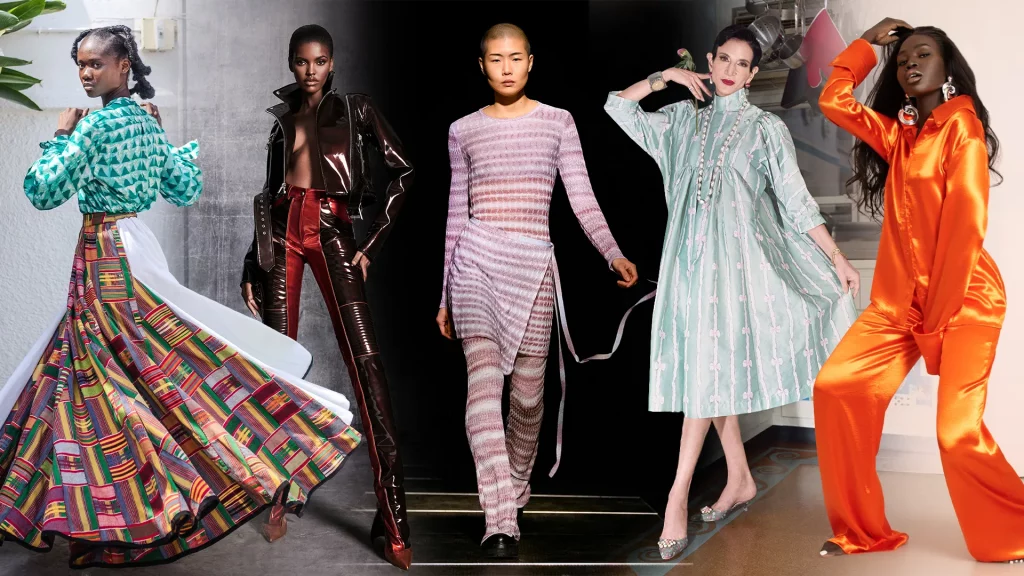 The Baby Care Pedia is also, our dedication to bringing lifestyle travel, fashion, and food trends to our readers. We will dive deep into unveiling men's and women's fashion styles and write about places to take your vacations worldwide with your family.
Expect every possibility in the world of parenting, fashion, travel, and food. You will never lack information that will change or improve your dressing sense as you consume our content.
At Lifestyle Travellers Blog, our selling point is to inform our readers how to cut costs on their travel and fashion expenses. Please stick around and don't hesitate to follow us.